Journal of Materials Sciences and Applications (JMSA)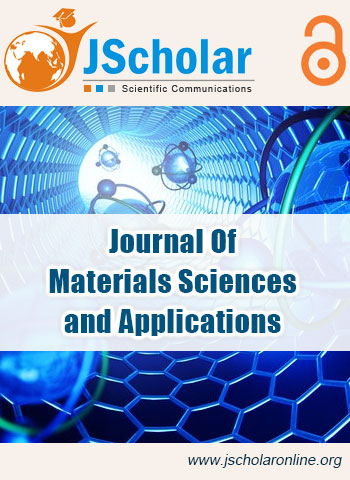 Journal of Materials Sciences and Applications (JMSA) is an open access, peer reviewed scholarly journal publishing high quality articles in the areas of materials sciences and their applications. JMSA is an online journal aims to publish articles on recent advances in the science of materials and their applications in engineering.
RESEARCH HIGHLIGHTS

Solution processed phosphorescent organic light-emitting diodes (OLEDs) have been actively developed due to merits of high quantum efficiency of phosphorescent materials and simple fabrication processes of solution processed OLEDs.

Hygroscopic lithium salt commonly used as a dopant for the hole transport material in perovskite solar cells makes the top layer of the devices hydrophilic and causes the solar cells to rapidly degrade in the presence of moisture.

The introduction of graphene in solar cells providing attractive properties for the next generation of solar cells. Potential of graphene has been explored in organic photovoltaics (OPVs) and dye-sensitized solar cells (DSSCs).
Latest Articles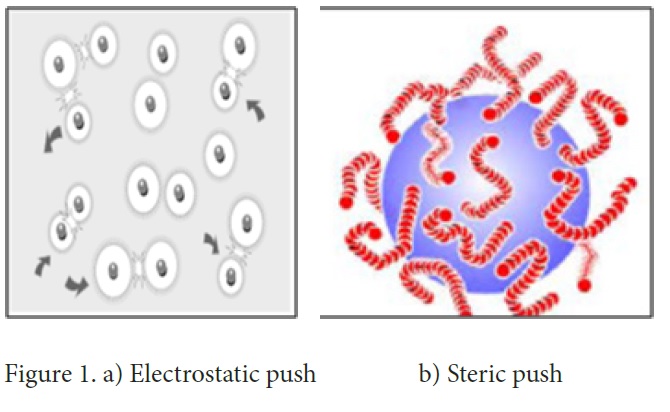 Investigation of the Effects of Calcite and Blast Furnace Slag in Self-Consolida- ting Concrete
Burcin Senol SEKER
Full Text