Journal of HIV/AIDS and Infectious Diseases (JAID)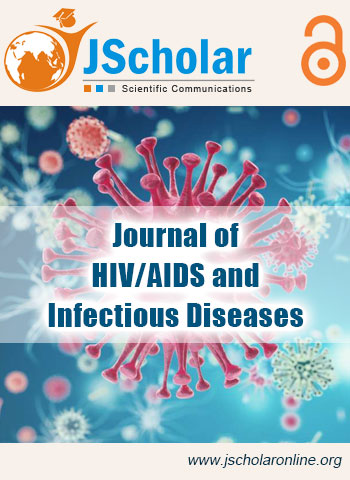 | | |
| --- | --- |
| Subject: | HIV & AIDS, Clinical studies, Virology, Sexually transmitted diseases, Immunology |
| Email: | jaid@jscholaronline.org |
| ISSN NO: | 2332-483X |
| Impact Factor: | 3.4* |
Journal of HIV/AIDS & Infectious Diseases (JAID) is an international online open access journal which dedicated to quarterly publishing high-quality papers that describe the most significant and cutting-edge research in all areas of aids and other sexually transmitted diseases such as HPV, Genital herpes, Chlamydia, Gonorrhea and their immunological interactions.
RESEARCH HIGHLIGHTS

Human breast milk reduced HCV infectivity in a dose-dependent manner. Treatment of HCV with human breast milk did not compromise integrity of viral RNA or capsids, but destroyed the lipid envelope.

New findings of Adaptive Immunity suggest that local administration of microencapsulated IL-12 can serve as a novel therapeutic and prophylactic strategy against gonorrhea, with implications for the development of an effective vaccine.

HIV-1-neutralizing antibodies can protect against infection and suppress established HIV-1 infection in animal models. This passive immunotherapy in small-animal models suggests that bNAbs may become a valuable addition to the armamentarium of drugs that work against HIV-1.