Journal of Chemical and Process Engineering (JCPE)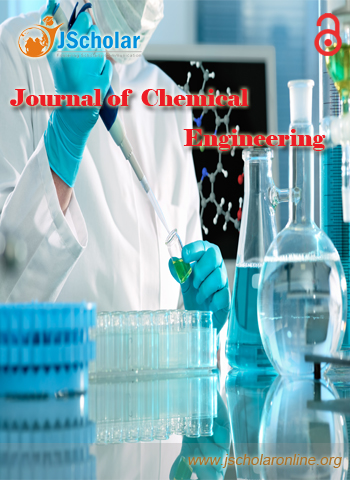 Journal of Chemical and Process Engineering is an open access peer reviewed online journal. JCPE publishes high quality articles in the field of chemical engineering. All the articles will undergo rigorous peer review process and will be published after acceptance.
RESEARCH HIGHLIGHTS

Recent studies indicate that electrochemical energy engineering will likely become a vibrant sub discipline of chemical engineering and a fertile ground for chemical engineering innovation. To realize this vision, it is necessary to incorporate fundamental electrochemistry and electrochemical engineering principles into the chemical engineering curriculum.

During the recent years recognized that thermodynamics can help in understanding diseases like human cataract, sickle-cell anemia, Creuzfeldt-Jacob and Alzheimers which are connected to protein aggregation.